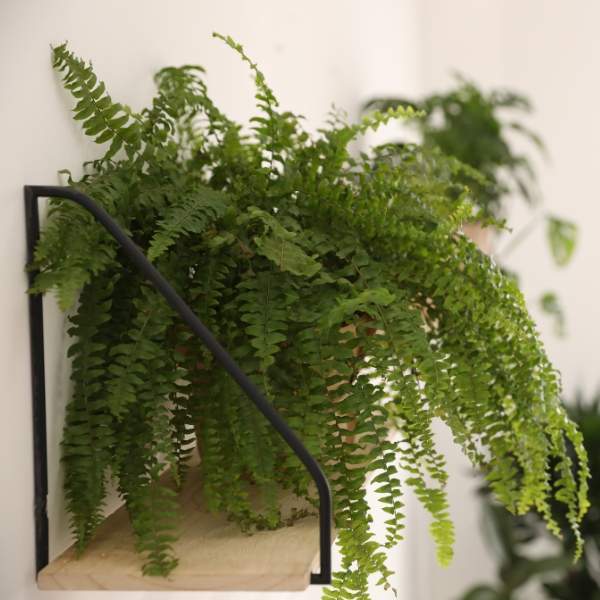 At Care Plant, we understand that not every business space is suitable for live plants. That's why we also offer a wide selection of beautiful artificial silk plants. These plants look just like the real thing but don't require any watering, soil, or replacements, making them the perfect solution for businesses with less-than-ideal lighting conditions.
If you're not sure if your space is suitable for live plants, we can even perform a light reading to determine what type of plants would be best for your space. Our team of experts will make sure that your artificial plants are always looking their best, with regular dusting and cleaning services to maintain their lifelike appearance. Whether you prefer live or artificial plants, Care Plant is here to ensure that your business space is filled with bright, vibrant, and gorgeous greenery.
We strive to be in constant communication with our customers until you are satisfied. If you have questions or special requests, our details are below. To get a free quote or consultation, please contact us at your convenience.
---

4218 Roanoke Road Kansas City, MO 64111
Contact Care Plant, Inc. With The Email Form Below