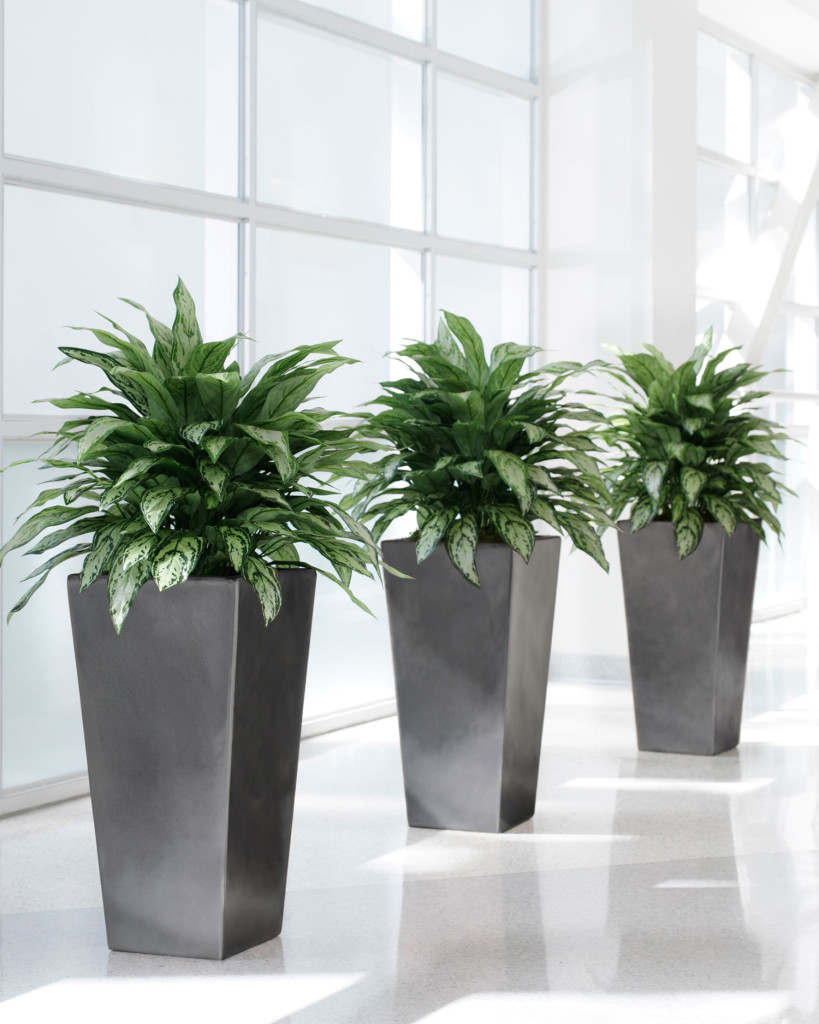 ---
Care Plant
We are an industry leader, creating innovative ways to provide excellence to our customers and the plants that we nurture.
What makes Care Plant Special: Design & Planting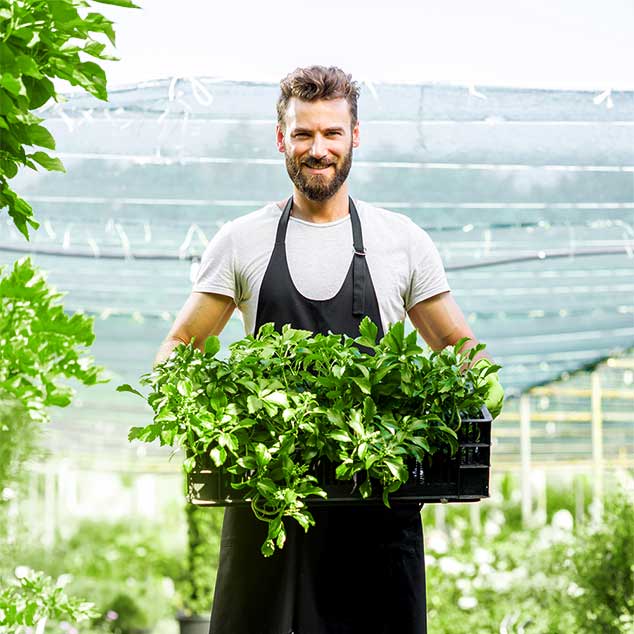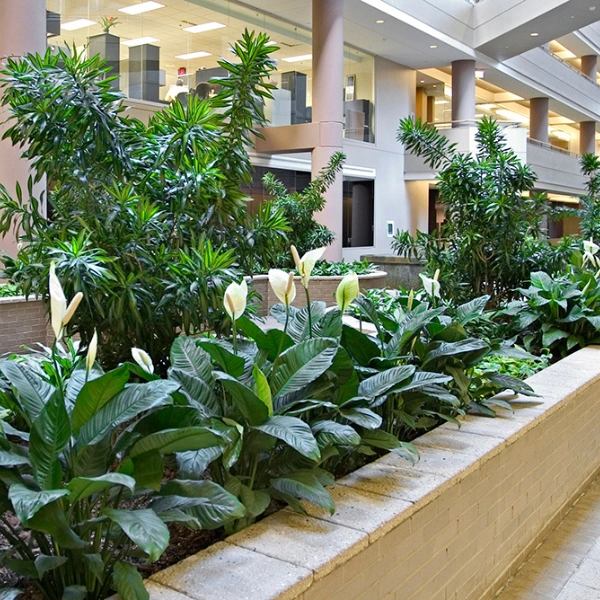 Interior Landscape Design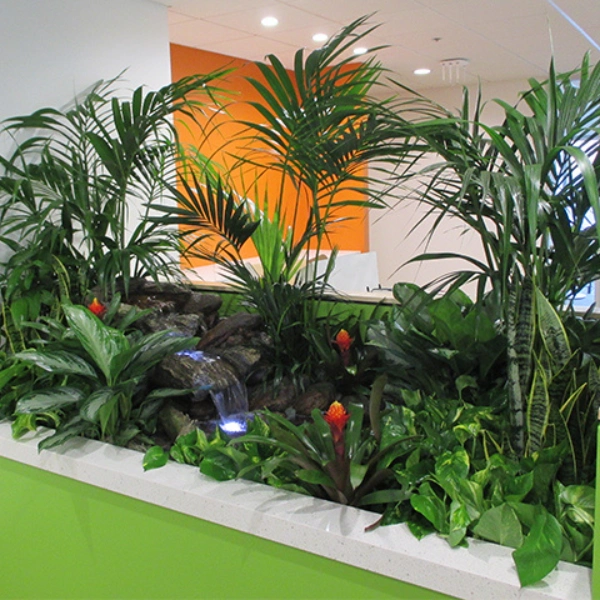 Plant leasing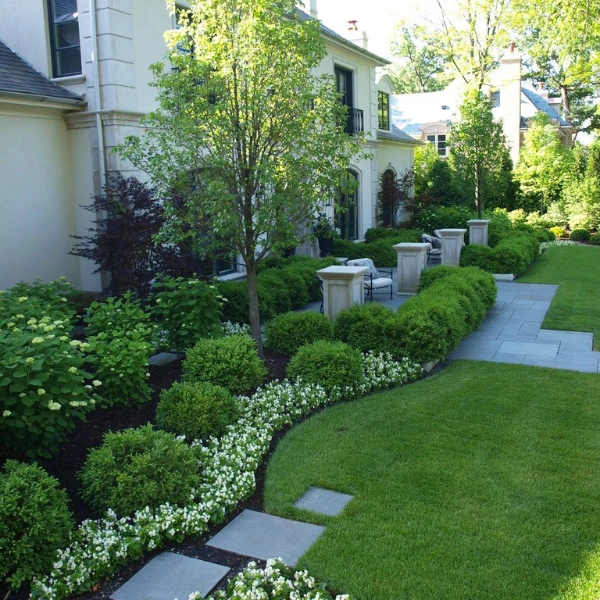 Plant maintenance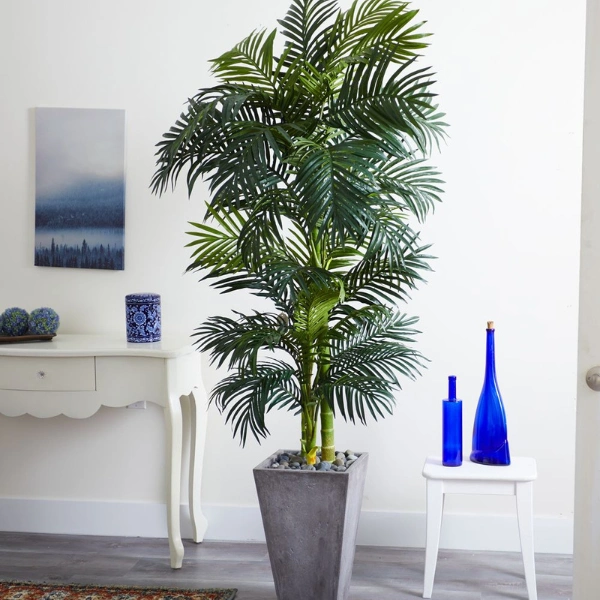 Artificial Silk Plants
Why you should Choose Care Plant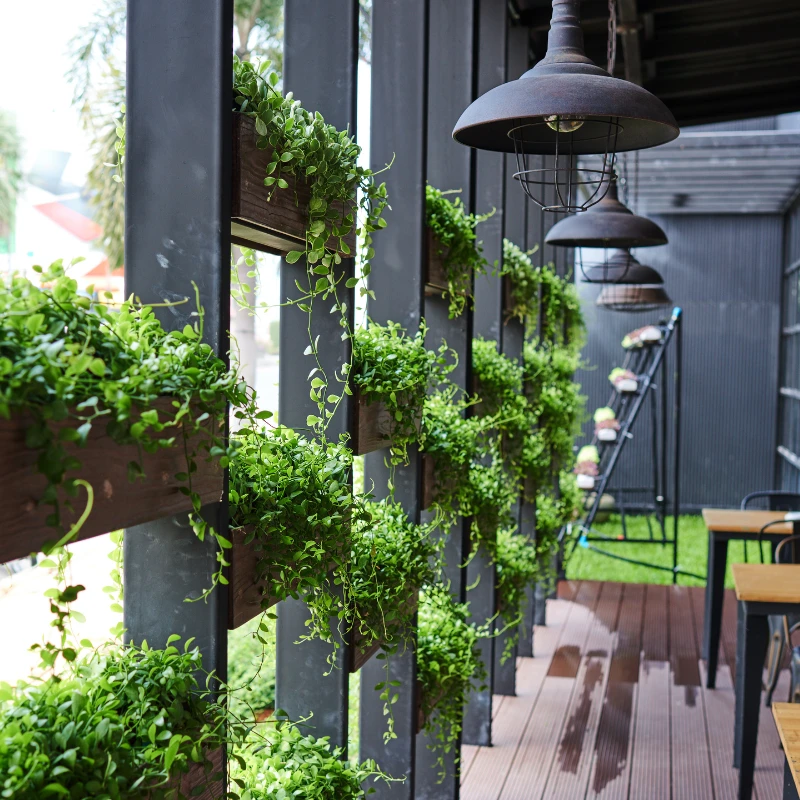 Care Plant, Inc. is a local business founded in February 1982 in Kansas City, Missouri providing interior landscape design and exterior landscape design among other plant-related services to Kansas City area businesses and organizations.
We use living plants to create an attractive environment that reflects your company or organization's brand.

We offer professional design, sales, leasing, and maintenance of indoor and outdoor plants for various types of businesses and organizations.

Our service technicians arrive at the same time every week, 52 weeks a year, to keep the plants healthy and visually appealing.

The management team performs periodic inspections and clients receive a weekly service report.

Care Plant, Inc. offers no-cost consultation and aims to provide high-quality service at an affordable price.

We guarantee our work and promise client satisfaction.
"Plants have the power to transform spaces and uplift the soul."
Plants Are a vital part of life
"The glory of gardening: hands in the dirt, head in the sun, heart with nature. To nurture a garden is to feed not just on the body, but the soul."
- Alfred Austin
"Everyone can identify with a fragrant garden, with the beauty of a sunset, with the quiet of nature, with a warm and cozy cottage."
- Thomas Kincade
"A garden requires patient labor and attention. Plants do not grow merely to satisfy ambitions or to fulfill good intentions."
- Liberty Hyde Bailey
We strive to be in constant communication with our customers until you are satisfied. If you have questions or special requests, our details are below. To get a free quote or consultation, please contact us at your convenience.
---

4218 Roanoke Road Kansas City, MO 64111
Contact Care Plant, Inc. With The Email Form Below